Improve Your Speech and Communication
Stay Connected.
End Isolation.
With access to tools like Zoom®, Google Chrome™, and email, users can easily stay connected with friends, family and loved ones.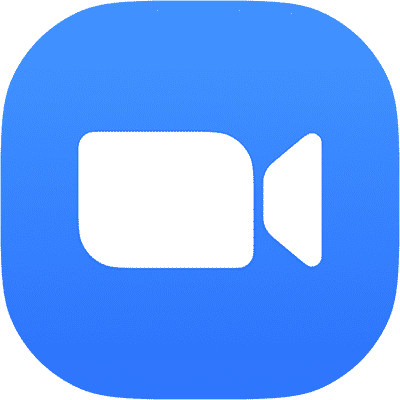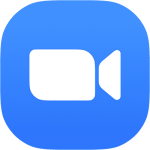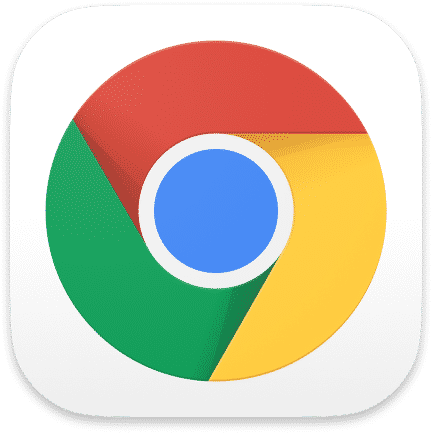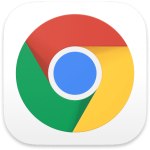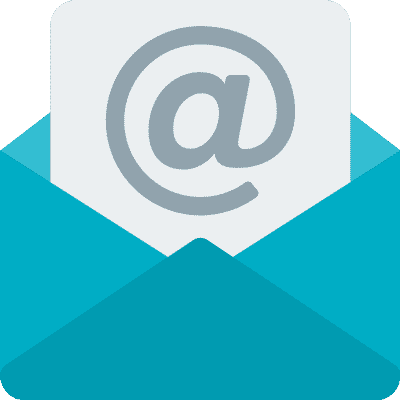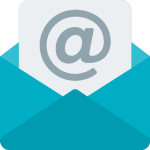 Built-In Therapy and Exercises
Use the device for daily communication
Choose from hundreds of built-in exercises
Practice specific words and phrases
Connect to advanced therapy online
Learn More
Free to Try. No Obligation to Purchase. Lifetime Support.
You Can Try A Device at Home
We'll send you a device to try from the comfort of home. Work with your speech therapist or ours to decide if it's right for you. There's no obligation to purchase.
Learn More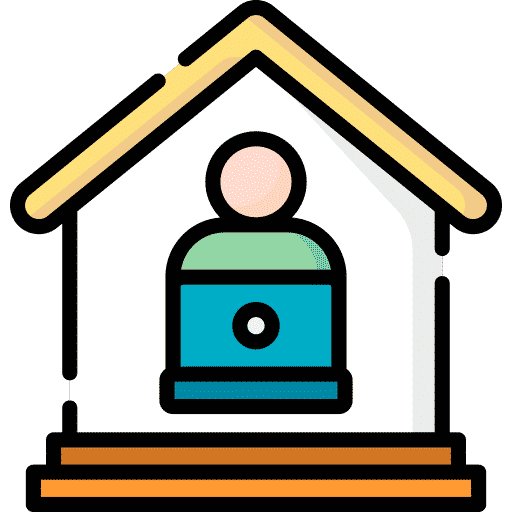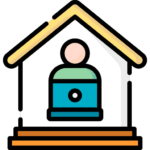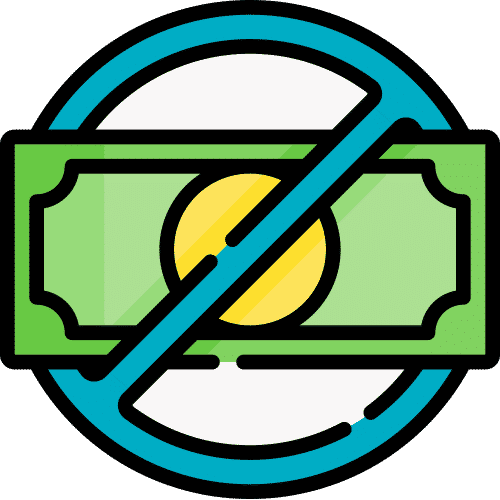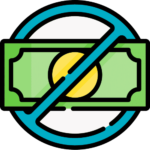 Most People Pay Nothing for a Device
We are covered by Medicare, Medicaid, VAs, commercial insurance, and others. We also offer financial assistance for out-of-pocket expenses. In fact, 97% of our device users paid nothing.
Request Pricing
For Aphasia & Other Conditions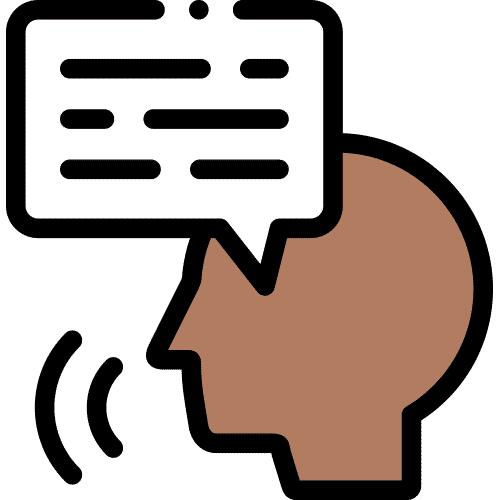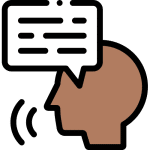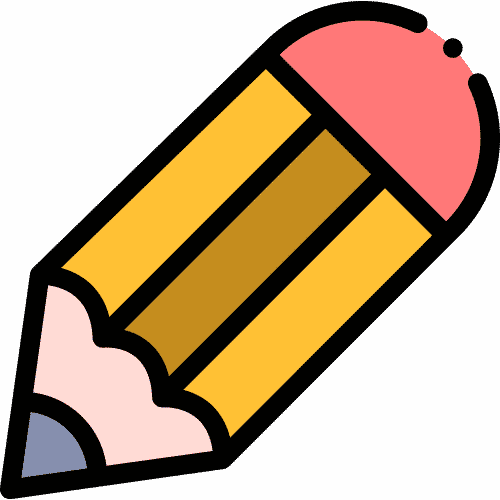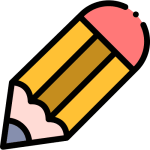 Make It as Unique As You Are  
Choose from 19 unique voices
Create custom icons and phrases
Edit and move icons
Control voice speed
Available in English or Spanish
A Lifetime of Support from Experts
The device is simple and easy to use. But should you ever need help, we are available to answer questions and provide whatever help you need so you get the most from your device.
Visit Support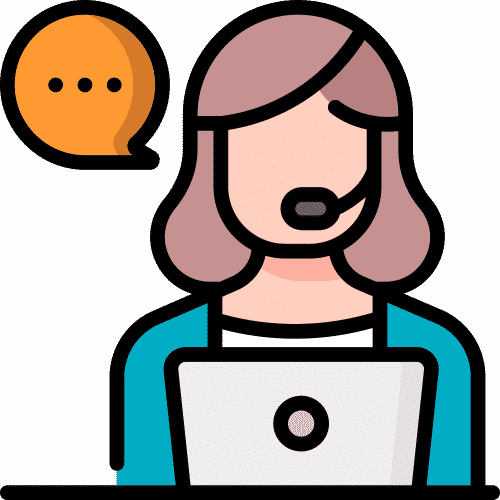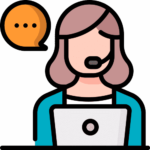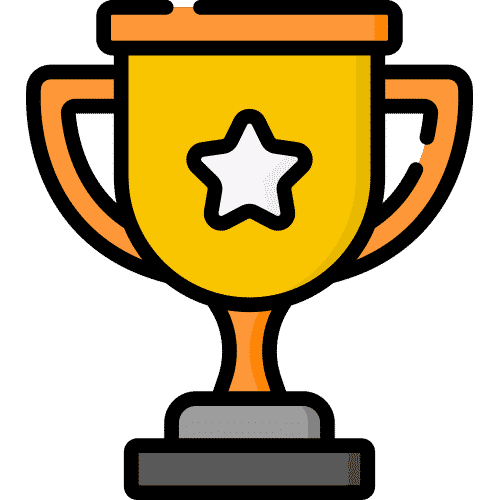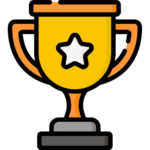 Read Success Stories from People Like You
Over the last thirty years, we've helped countless others to improve their communication and quality of life. These are some of their stories
Learn More
One Powerful All-In-One Device, Three Different Sizes
Our most popular device.
A mid-size tablet with excellent battery life and portability.
Our most flexible device.
A lightweight laptop that supports onscreen and traditional keyboards.
Our smallest device.
A small tablet that is ultra-portable and extremely lightweight.
Find Out If A Speech-Generating Device is
Right For You or A Loved One
Call 866-570-8775 or click the button below to schedule a consultation.