Bruce Willis is stepping away from his career as an actor following an aphasia diagnosis. His daughter, Rumer Willis, took to Instagram on Wednesday to share the news about the 67-year-old movie star.
"To Bruce's amazing supporters, as a family we wanted to share that our beloved Bruce has been experiencing some health issues and has recently been diagnosed with aphasia, which is impacting his cognitive abilities. As a result of this and with much consideration Bruce is stepping away from the career that has meant so much to him"
The message was signed by Willis's wife, Emma Heming; former wife, Demi Moore; and daughters, Rumer, Scout, Tallulah, Mabel, and Evelyn.
View this post on Instagram
The message continued, "This is a really challenging time for our family and we are so appreciative of your continued love, compassion and support. We are moving through this as a strong family unit, and wanted to bring his fans in because we know how much he means to you, as you do to him. As Bruce always says, 'Live it up' and together we plan to do just that."
Willis has starred in dozens of films, including Die Hard, Pulp Fiction, Armageddon, and The Sixth Sense, the latter of which earned him six Academy Award nominations.
What Is Aphasia?
Aphasia is an acquired language disorder, often resulting from a stroke or brain injury. It affects a person's ability to process, use, and/or understand language. Aphasia does not affect intelligence. It can affect all forms of language — speaking, listening, reading, and writing. It is not currently known what type of aphasia Bruce Willis has been diagnosed with.
Primary progressive aphasia (PPA) — a less common form of aphasia — is a neurological condition where the speech and language parts of the brain are slowly damaged over time. Unlike the more common post-stroke types of aphasia, a person with PPA can experience a gradual loss of their ability to read, write, comprehend, or speak.
Aphasia is a relatively common condition. One estimate suggests that 2 million people in the United States have the condition. Despite this, a 2016 survey revealed that 85% of people claimed to have never even heard the term aphasia.
In 2019, Game of Thrones actor Emilia Clarke opened up on her battle with brain injuries, aphasia, and subsequent recovery.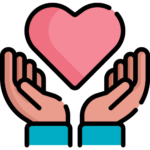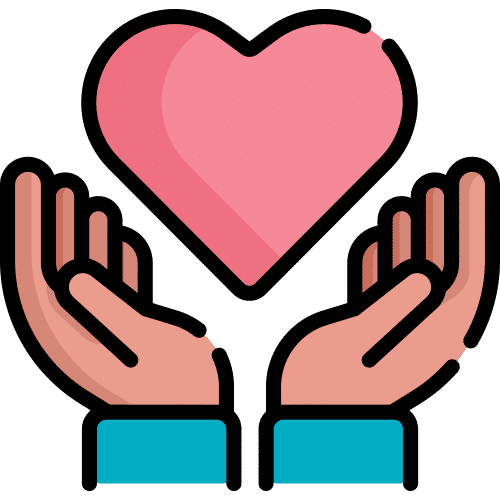 Lingraphica Can Help
We help adults with speech and language impairments to reconnect with family and friends, improve communication, and live their best lives. Call us at 866-570-8775 or visit the link below to get started.