The Lingraphica QuickAssess app gives you the ability to assess clients' readiness for a Lingraphica speech-generating device. It's designed to help you determine whether your client is a device candidate, how they might be able to use the device, and where to start with setup. Simply work with your clients through three simple sections. At the end of the assessment, you can view the results and have the option to send them to Lingraphica for a free consultation.
Note: This app is available on iPad only.
Download on the App Store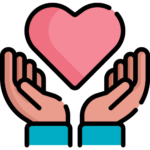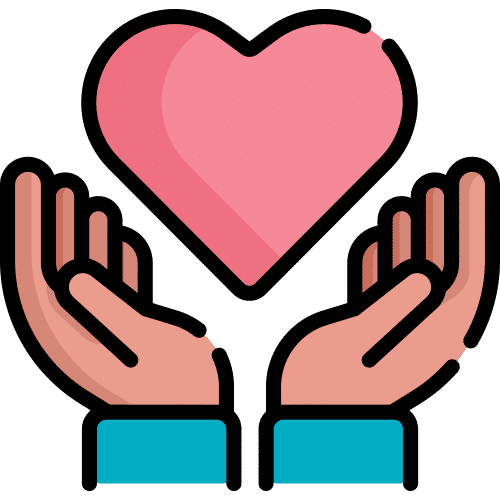 Lingraphica Can Help
Lingraphica offers free one-on-one consultations for SLPs who have someone on caseload who might be a good fit for an AAC device but aren't entirely sure where to start. Call us at 866-570-8775 or visit the link below to get started.
Schedule a Free Consultation