What Is Wernicke's Aphasia?
From across the room, the speech of someone with Wernicke's aphasia might seem typical. People with Wernicke's aphasia typically speak in long sentences, and speech comes easily. However, when you get closer, you will realize that the words they are saying do not make any sense – or might not even be real words.
Wernicke's aphasia is characterized by fluent speech that does not make sense. Because of this, Wernicke's aphasia is also known as fluent aphasia and receptive aphasia. Wernicke's aphasia is sometimes referred to as "word salad" because speech tends to include random words and phrases thrown together.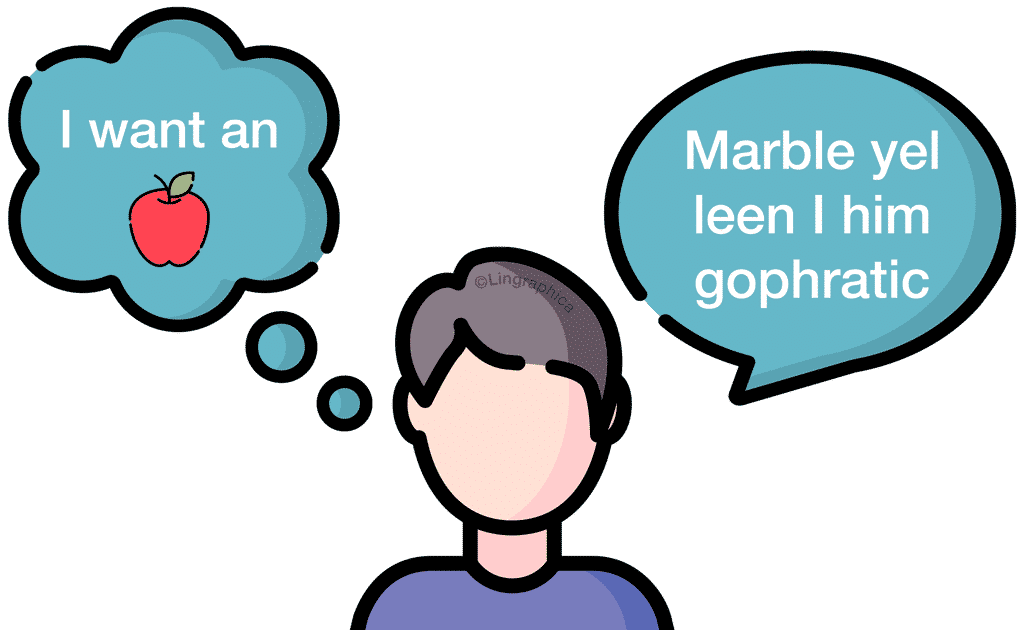 Earn ASHA CEUs From The Comfort of Your Home or Office
Earning continuing education units with Lingraphica has never been easier. With the new Lingraphica Learning Portal (LLP), easily find and complete courses created by Lingraphica clinicians and other highly regarded professionals in the aphasia, AAC, and communication impairments research fields.
Wernicke's aphasia results from damage to Wernicke's area of the brain. Wernicke's area is a part of the brain that is responsible for language comprehension. It is typically found in the left hemisphere. Both the aphasia and the area of the brain are named after Carl Wernicke, a German physician who linked these characteristics with the specific area of the brain.
People with Wernicke's aphasia often experience fewer physical limitations as a result of their stroke. Although this is beneficial, it also means that people with Wernicke's aphasia often do not look like stroke survivors or people with disabilities. Because of this, Wernicke's aphasia can be mistaken for intoxication or mental health issues.
A person with Wernicke's aphasia is often unaware of their errors, and also has a comprehension impairment.
Characteristics of Wernicke's Aphasia
Speech is fluent with typical prosody and intonation
Speech does not make sense; the words do not make a coherent thought
Speech often includes neologisms, or invented words that have no meaning
Impairment with repeating words/phrases
Impairment understanding spoken language, often severe
Writing is impaired and output resembles spoken language
Reading comprehension is impaired
Most people with Wernicke's aphasia are not aware of their errors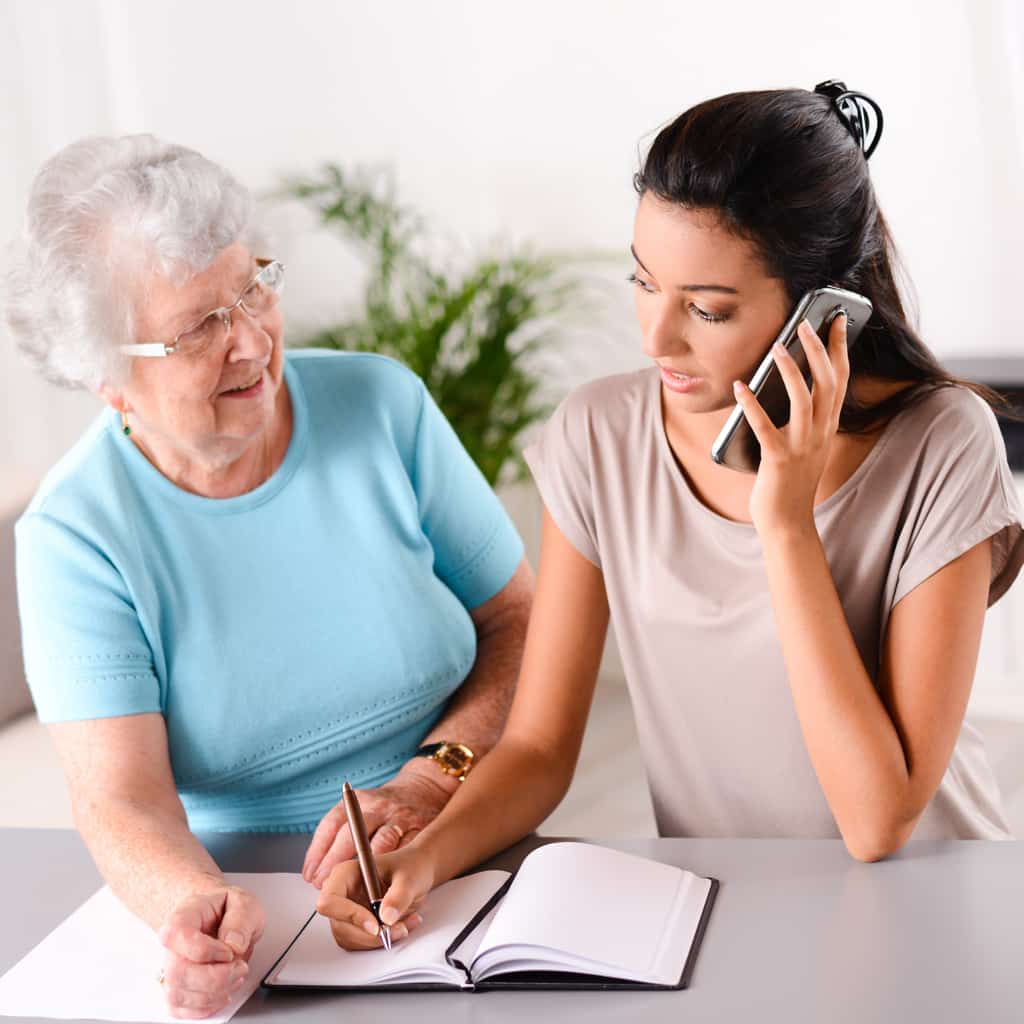 Lingraphica Can Help
During a free 30-minute free consultation, we'll help you and your loved ones find exactly what you need to meet your specific communication goals.
We'll help you to better understand your condition, offer simple strategies for communicating more effectively, and discuss communication and therapy devices and apps that can really help. Call us at 866-570-8775 or click the button below to schedule a consultation.
Schedule a Free Consultation
An Entire Community at Your Fingertips
Connect with hundreds of individuals with aphasia and their loved ones from anywhere in the world. Live online meetups facilitated by speech-language pathologists and other aphasia experts are available 7 days a week for FREE.
Register For A Session
Recommended Articles on Aphasia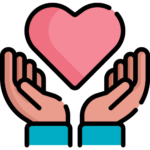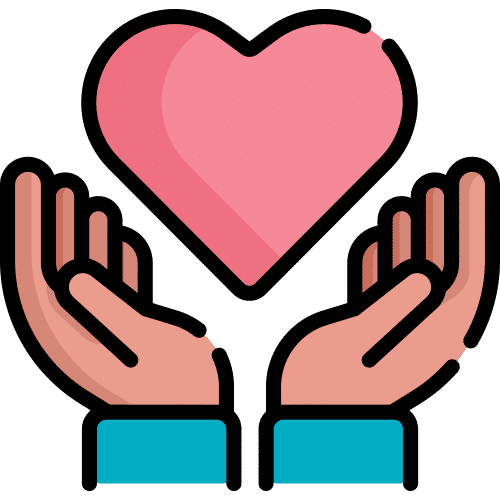 Lingraphica Can Help
We help adults with speech and language impairments to reconnect with family and friends, improve communication, and live their best lives. Call us at 866-570-8775 or visit the link below to get started.