Engaging Clients With Technology During the COVID-19 Pandemic
While we all do our parts to maintain social distance, people with aphasia and other communication impairments are likely to need additional assistance to stay connected.
However, social distance does not have to mean social isolation. As people with aphasia are at increased risk for isolation and depression, how can you help keep your patients engaged with others?
In this course, we discuss ways to use technology to help keep your patients communicating with their friends and family and engaged in life activities while following the guidelines of social distancing.
By taking this course, you'll learn tips for working with people who use AAC, including programming devices for successful communication by phone and video. You'll also learn about available resources online tools, therapy and activities that can help your patients stay connected.
Key takeaways:
How to personalize AAC devices for phone calls, video chats, and online activities to help them stay connected
Online platforms you can use to help your patients understand and communicate about the news
Tools to keep therapy momentum going if sessions are canceled
Ideas for aphasia-friendly online activities to help your patients stay engaged with hobbies and interests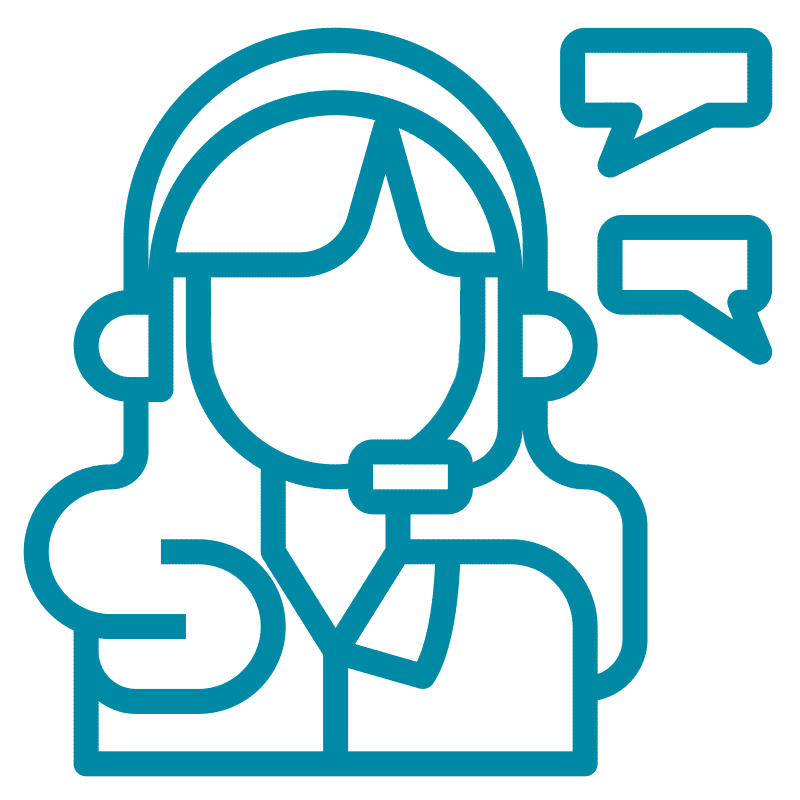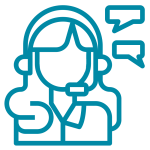 Lingraphica Can Help
If you'd like to learn how Lingraphica can help you deliver effective speech teletherapy, schedule a 15-minute call with a Communication Specialist today.
Schedule a Call