We Help Adults With Speech and Language Impairments
Lingraphica is dedicated to helping adults with speech and language impairments improve their communication and quality of life through educational resources, communication training, and technology.
Devices for Assistive Communication
Try a communication device from home with the guidance of our expert speech therapists.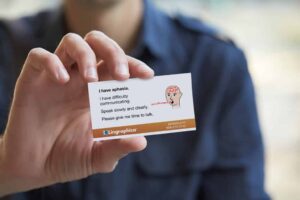 Create a personalized ID card that lets people know how best to communicate with you.
For Speech-Language Pathologists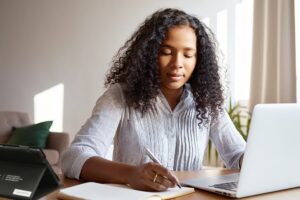 Get AAC device training and earn ASHA CEUs online with a live instructor.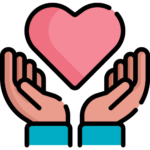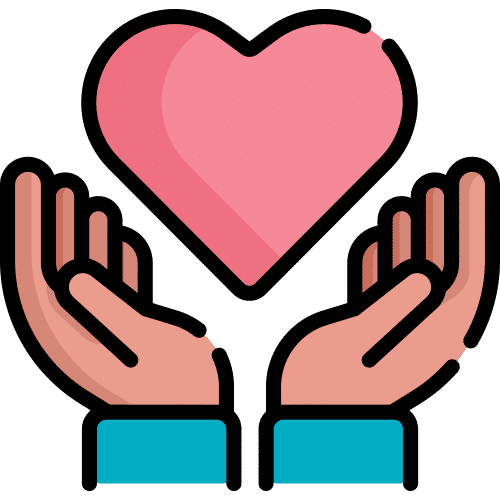 Lingraphica Can Help
We help adults with speech and language impairments to reconnect with family and friends, improve communication, and live their best lives. Call us at 866-570-8775 or visit the link below to get started.