Three Easy Ways to Try a Device for Free
Lingraphica's free AAC device trial allows you to evaluate the device, establish medical necessity, and determine whether the device is a good fit for your client's communication needs.
If you are unable to meet with your client in-person, Lingraphica now offers Virtual Trials.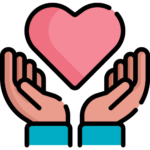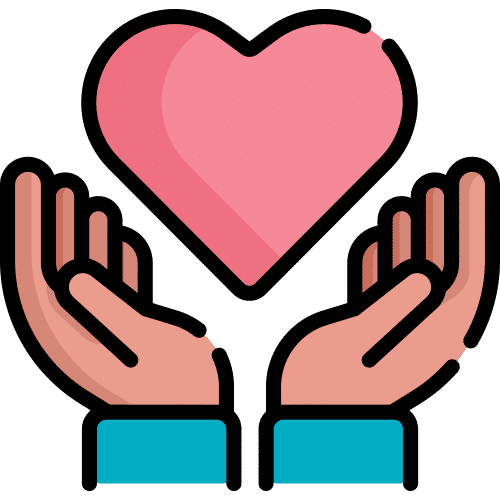 Lingraphica Can Help
Lingraphica offers free one-on-one consultations for SLPs who have someone on caseload who might be a good fit for an AAC device but aren't entirely sure where to start. Call us at 866-570-8775 or visit the link below to get started.