Earn ASHA CEUs From The Comfort of Your Home or Office
Lingraphica clinicians are available year round to bring you the latest in aphasia research, evidence-based practice, and AAC technology training – no prior experience needed!
Work on-on-one with an instructor from home or at your facility.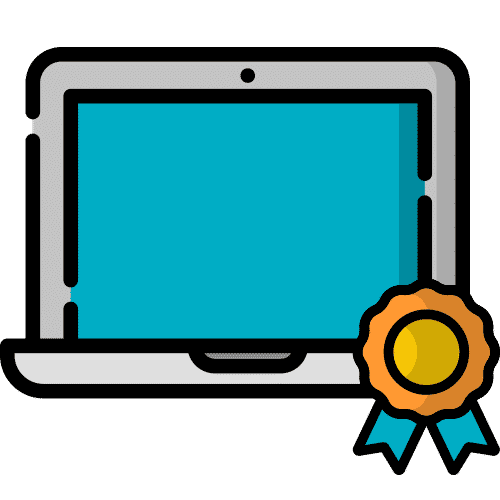 Become a Certified Lingraphica Technology Specialist
The Lingraphica Certification Program (LCP) trains SLPs to use Lingraphica technologies and enables them to work collaboratively with us to optimize outcomes for people with aphasia and other communication disorders.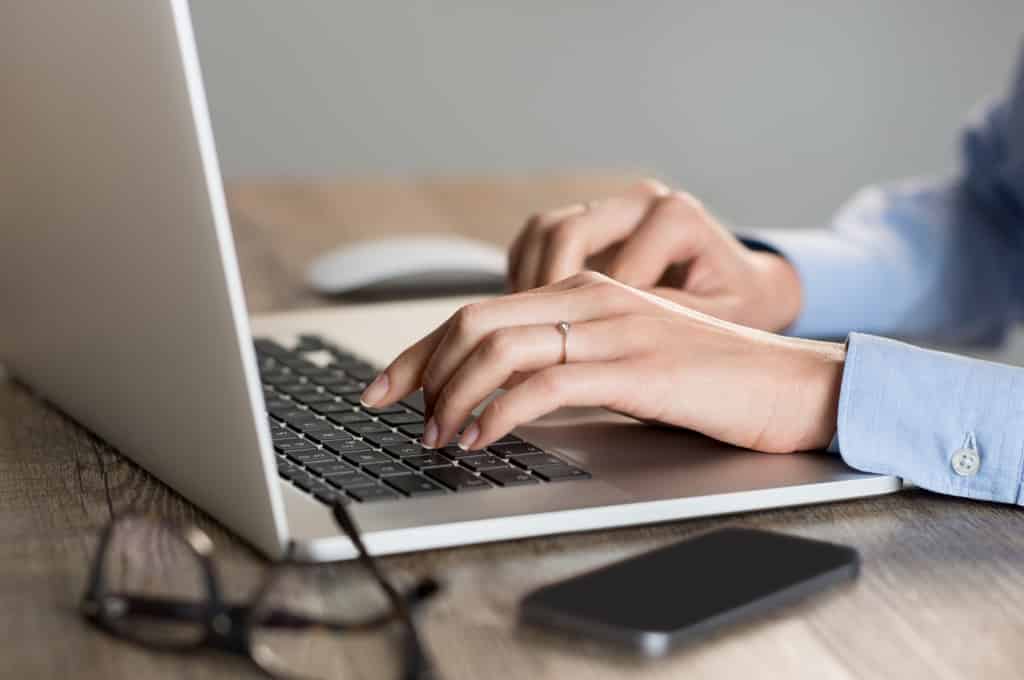 Choose from over two-dozen contemporary courses. Once you pass the learning assessment, we'll send your information to ASHA and you'll receive credit.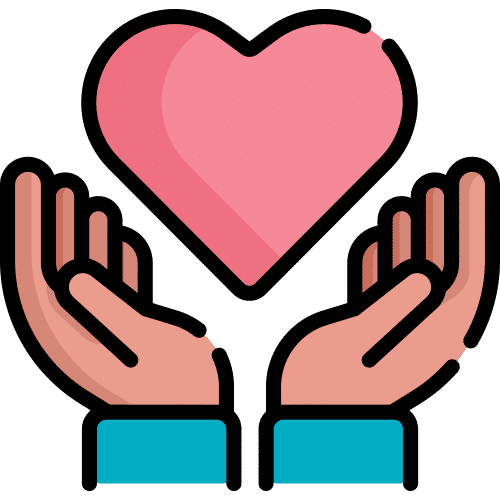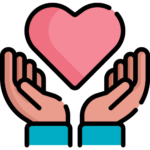 Lingraphica Can Help
Lingraphica offers free one-on-one consultations for SLPs who have someone on caseload who might be a good fit for an AAC device but aren't entirely sure where to start.
Schedule a Free Consultation