Take Aphasia Therapy to the Next Level
Did you know you can get free access to hundreds of therapy exercises our free TalkPath™ Therapy and TalkPath™ News apps? You can continue to improve your speech whether you're actively working with a speech therapist or not.
TalkPath Therapy is available at talkpaththerapy.com and on the App Store™ for iPad®.
TalkPath News is available at talkpathnews.com or for your iOS device.
An Entire Community at Your Fingertips
Connect with hundreds of individuals with aphasia and their loved ones from anywhere in the world. Live online meetups facilitated by speech-language pathologist and other aphasia experts are available 7 days a week for FREE.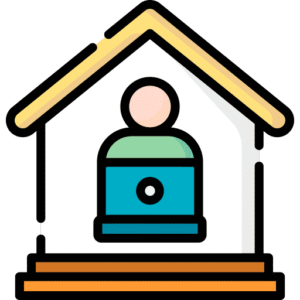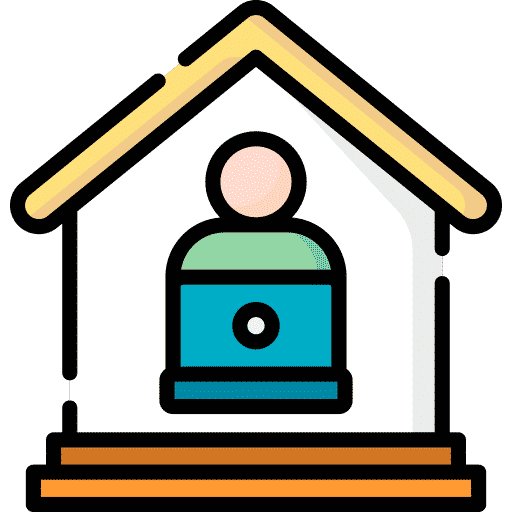 Try A Communication Device At Home
See if a communication device is right for you from the comfort of your home. We'll send you a device, at no cost, and teach you how to use it. If you decide to keep it, it's covered by Medicare, Medicaid, VAs, commercial insurance, and others. In fact, 97% of our device users pay nothing.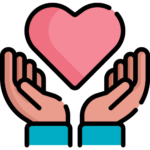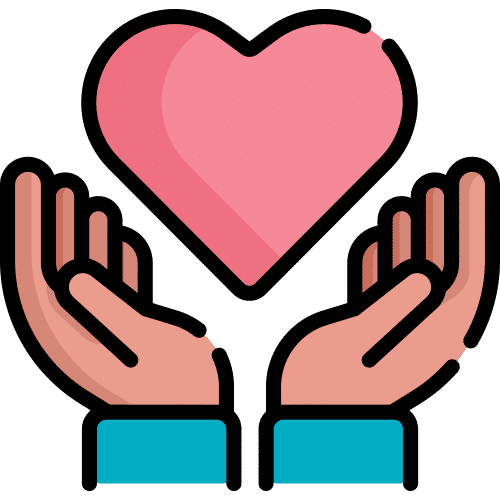 Find out if a Lingraphica speech-generating device is right for you or a loved one.
Call us at 866-570-8775 or click the button below to schedule a consultation.
Schedule a Free Consultation