AAC Devices for Adults with Aphasia
Designed for people with aphasia
Improve communication and life participation
Fully customizable and easy-to-use
Therapeutic, orthotic, and prosthetic benefits
Lifelong support and training
Learn About Devices
Schedule a Consultation
Lingraphica is the only company in the world dedicated entirely to helping adults with aphasia improve their communication and quality of life through educational resources, communication training, and technology.
For Speech-Language Pathologists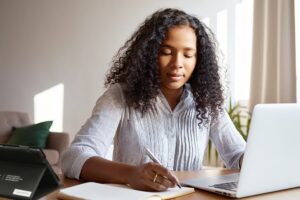 Get AAC device training and earn ASHA CEUs online with a live instructor.
Learn the most common challenges individuals who care for someone with aphasia face.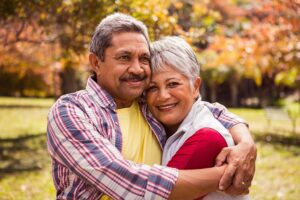 Communication after a stroke can be a tough so we've put together these helpful tips.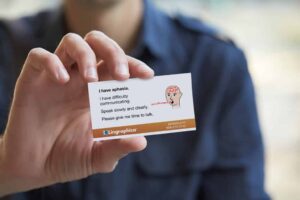 Create a personalized ID card that lets people know how best to communicate with you.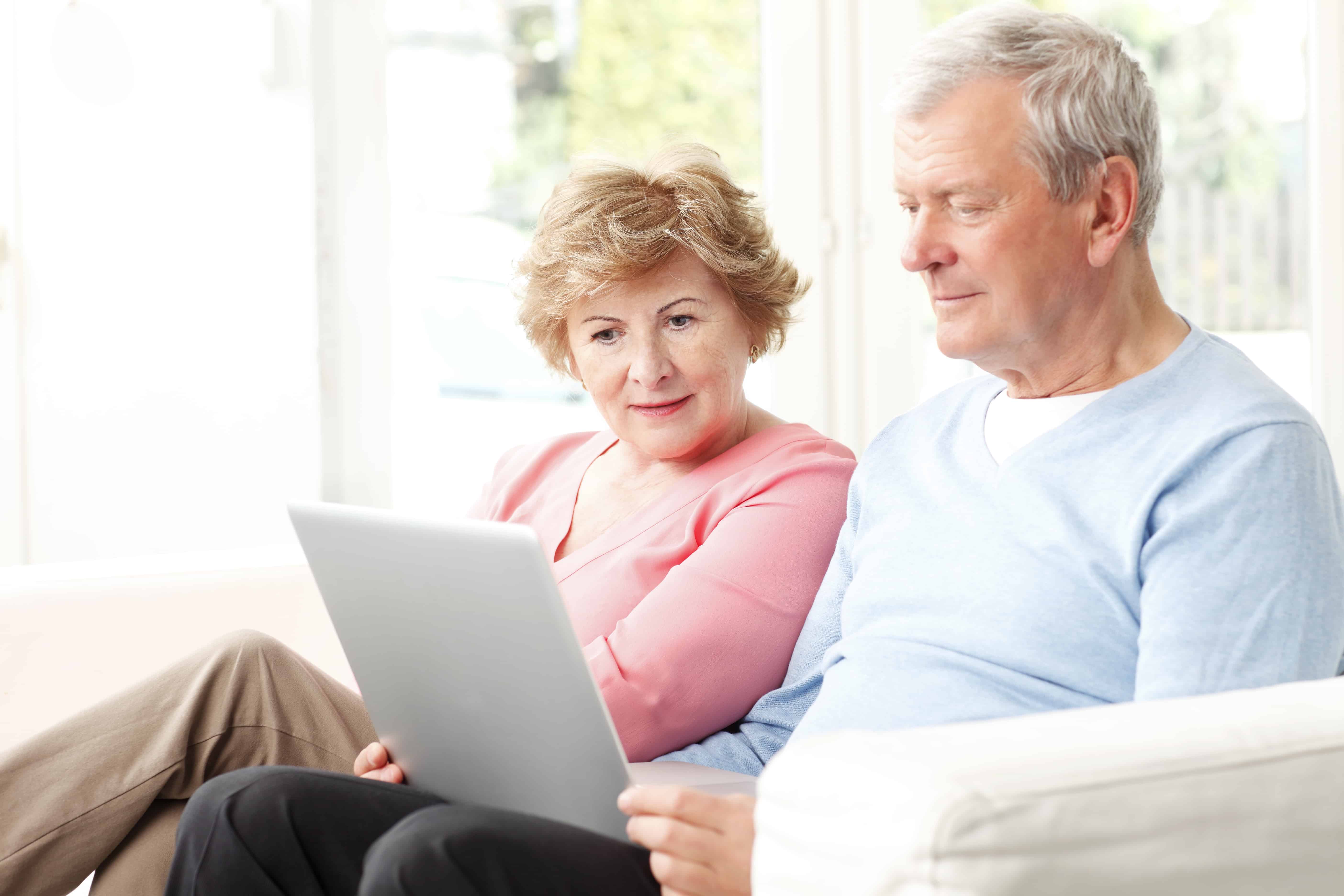 An education resource with comprehensive information on aphasia and the latest research.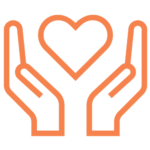 Lingraphica Can Help
We offer free one-on-one consultations to SLPs, caregivers, and people with aphasia who want to improve communication, but aren't sure where to start. Call us now at 888-965-6005 or schedule a call.