Caregiver Support Group Finder
Aphasia doesn't just affect that one person. It touches the lives of everyone around them. If you are caring for a spouse, child, sibling, or other relative with aphasia, you are not alone. There are thousands of other people who are going through the same experiences you are.
If you're struggling to communicate or feeling overwhelmed by the number of responsibilities that have fallen onto you, consider joining a support group. To find a local support group near you, visit our friends at aphasia.org 
Or consider joining an online meetup program called virtual connections. The program is designed specifically for anyone touched by aphasia. There you can meet with hundreds of other caregivers and families from around the world who understand your experience and can provide empathy and understanding.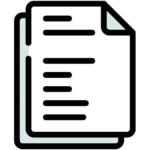 Meet Your Healthcare Team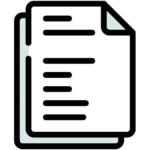 What to Ask The Doctor About Aphasia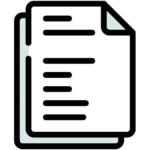 Preparing for Life After the Hospital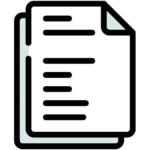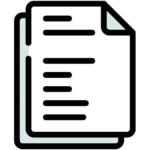 How Stroke Affects Speech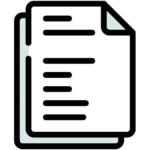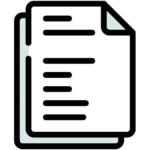 Caregiver Support Group Finder