Post-Stroke and Brain Injury Concerns
After a 
stroke
 or 
brain injury
, a person may face a variety of challenges. Every survivor is unique and may exhibit different 
impairments
. Most are common and will improve with time and rehabilitation. Below is a list of possible challenges stroke survivors may exhibit. Some may struggle with many of these, while others may be affected by fewer of them.
Physical Conditions
Weakness, paralysis, and problems with balance or coordination
Pain, numbness, or burning and tingling sensations
Fatigue, which may continue after a person returns home
Inattention to one side of the body, also known as neglect; in extreme cases, you may not be aware of your arm or leg
Urinary or bowel incontinence 
Difficulty swallowing
Memory problems, poor attention span, or difficulty solving problems
Visual problems
Difficulty recognizing limitations caused by the stroke 
Communication Challenges
Difficulty with word finding
Slurred or unintelligible speech 
Difficulty writing  
Trouble using numbers or doing math
Understanding spoken language
Trouble following directions
Difficulty reading 
Cognitive Problems
Difficulty maintaining attention
Memory loss
Trouble with insight and making judgments
Disorganization
Disorientation
Trouble processing information
Difficulty with problem solving
Reasoning
Difficulty with executive functioning (planning, focusing attention, remembering instructions, and managing multiple tasks successfully)
Emotional and Behavioral Changes
Sudden mood changes
Feeling anxious, worried, pessimistic, or hopeless
Isolating one's self from others
Having thoughts of death
Loss of energy
Increase or decrease in appetite
Difficulty sleeping or sleeping too much
Difficulty concentrating, remembering, thinking, or making decisions
Headache
Digestive problems
Sexual problems
Talk to your doctor if your loved one is exhibiting any signs of depression. Antidepressant medicine may be available, or it may be better to get a referral for a psychologist or psychiatrist.
Rehabilitation and Therapy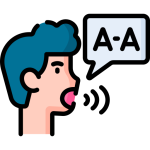 Your Role in Therapy & Rehabilitation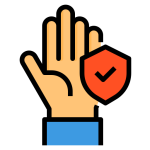 Preventing a Future Stroke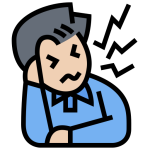 Improving Speech After a Stroke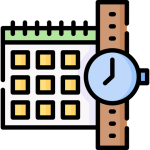 Post-Stroke Speech Recovery Time